Why Somavamsha Sahasrarjuna Kshatriya Census?
Census program has been organized for SSK Community people to know the exact strength of our Community.
Please fill up your details and also share this link to all your SSK family & friends.
Benefits of this Census 2020?
There are lot of benefits which we are driving for SSKians through this Census form :-

We are trying to provide all the Common Government Services to SSKians.

Identifying our Samaj Members.

Keeping you updated with all the Samaj related events.

Unity is Strength.
Safety of this Data?
This Census Form is secured with SSL Certificate and this website runs on it's own Secured Server of SSK Samaj Seva Samiti Team. 


It's as safe as your Internet Banking Sites.
Please Read This Before Filling the Census Form
If you have already filled the Census 2020 Form Manually, then please do not enter details again. It will create duplication. If you have any doubts or clarifications about the SSK Census 2020 please feel free to call us on +91 98865 10009 Thanks.
Secretary
SSK Samaj Seva Samiti.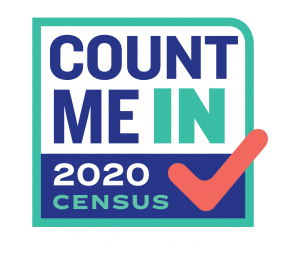 DISCLAIMER : The data collected in survey is purely for the betterment of Somavamsha Sahasrarjuna Kshatriya Samaj community and for the religious as well as social purposes. All information will be kept confidential and will not be used or shared for any commercial purposes.